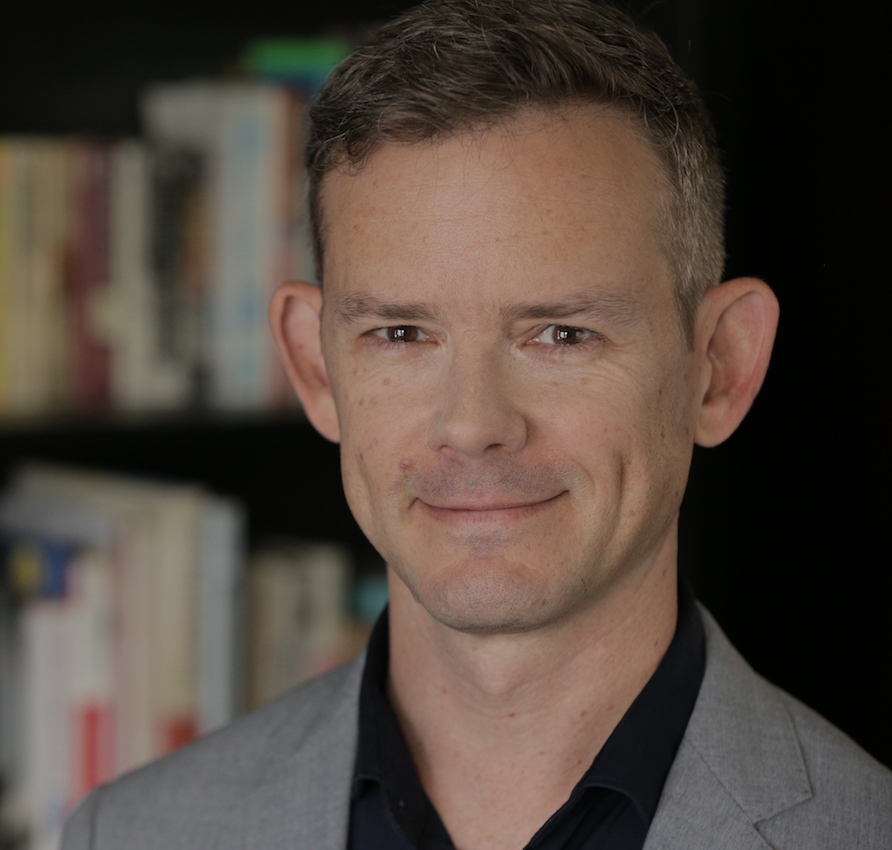 Matthew S. Rowe
Research Interests
Culture; the creative economy; work and occupations; self and identity; organizations and institutions; higher education; sexuality; health.
I am completing my dissertation, a qualitative study of careers and training in the creative economy. Previous empirical projects address identity narratives (published in Sociological Perspectives), community attachment (published in Culture, Health & Sexuality) and LGBT health (published in Journal of Sex Research).
I have designed and taught three courses at UC Berkeley: Sociology of Culture, Sexual Cultures, and Cultural Production, a seminar for sociology majors. I have also worked as a teaching assistant for several others--including Economic Sociology, Evaluation of Evidence, and the two-semester theory sequence--and mentored undergraduate sociology majors on their thesis projects.
Dissertation Title
"Crafting the Institutional Self: Identity and Trajectory in Artistic Training and Creative Careers"
Dissertation Committee
Ann Swidler (chair), Kim Voss, Ming Leung (Haas Business School)