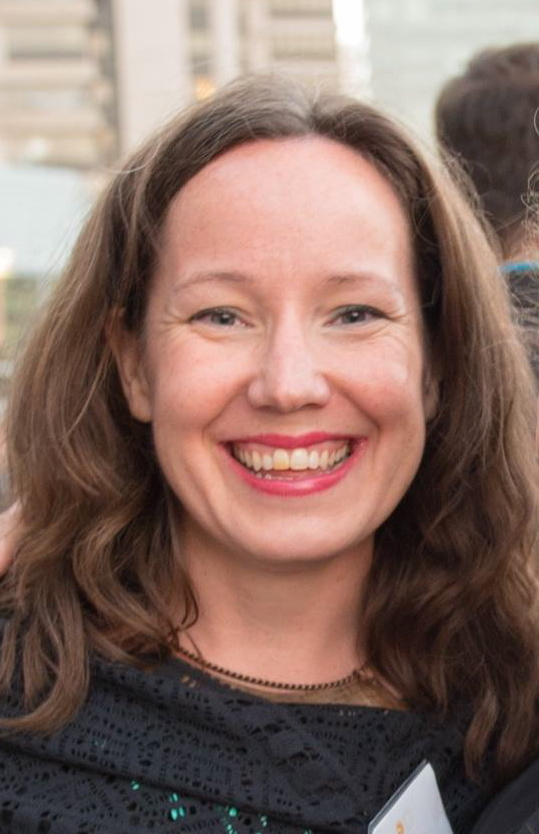 Heather M. Harris
Postdoctoral Researcher
Office
Institute for Research on Labor and Employment
Research Interests
Crime, Criminal Justice System, Incarceration, Domestic Violence, Transition to Adulthood
Heather M. Harris is a Social Science Matrix Postdoctoral Researcher, working under David J. Harding in the Sociology Department at the University of California, Berkeley. She uses diverse methods to contribute to a more holistic understanding of how the criminal justice system affects the lives of the individuals enmeshed in it.
In her postdoctoral research, Heather, Professor Harding, and Jeffrey Morenoff at the University of Michigan direct a study of the transition to adulthood in a formerly incarcerated population in Michigan. Their work is funded by the National Science Foundation, the Berkeley Population Center, the Russell Sage Foundation, and the William T. Grant Foundation. Additionally, in a pilot project funded by the Laura and John Arnold Foundation, she collaborates with Family Service Agency of Santa Barbara County to design, implement, and evaluate an holistic defense recidivism reduction program modeled after the Bronx Defenders.
Heather completed her doctorate in Criminology and Criminal Justice under the direction of Peter Reuter at the University of Maryland in 2014. Her dissertation, which used the local instrumental variables method to examine whether and how cellmates impact reoffending in Pennsylvania, was funded through the Graduate Research Fellowship Program of the National Institute of Justice.
In 2014, Heather's work with Lawrence Sherman on the long-term effects of arrest for domestic violence in Milwaukee received the Award for Outstanding Field Trial from the Division of Experimental Criminology of the American Society of Criminology. Also in her graduate school career, Heather was selected as a RAND Summer Associate and a participant in the Bureau of Justice Statistics Summer Program in Quantitative Analysis of Crime and Criminal Justice Data at ICPSR.
Before beginning her doctoral studies, Heather worked on the Human Genome Project at the Broad Institute of MIT and Harvard and on the Chandra XRAY Observatory project at the Smithsonian Astrophysical Observatory. In addition to her doctorate, Heather holds a Master's degree in Public Policy from the University of Chicago and a Bachelor's degree in Astronomy from the University of Massachusetts.
Representative Publications