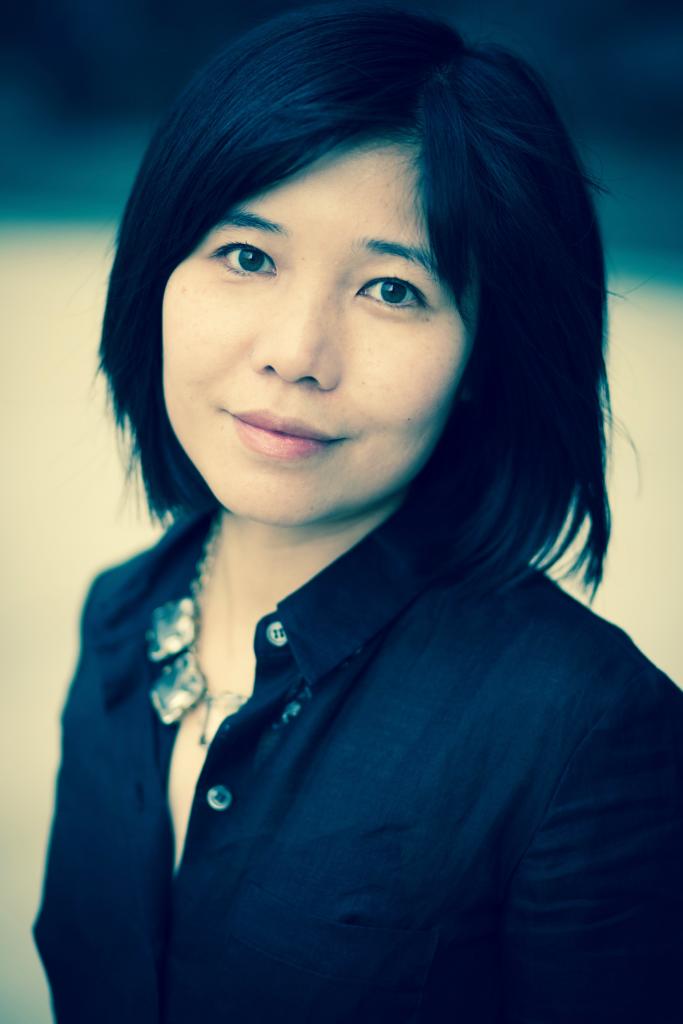 Undergraduate | 2019 Fall
Undergraduate | 2019 Fall
Yan Long
Assistant Professor
Research Interests
Global and transnational sociology, political sociology, health and medicine, organizations, gender and sexualities
Yan Long studies the interactions between globalization and authoritarian politics across empirical areas such as civic action, health, development and technology. Her research falls into three broad areas: 
(1) Transnational Health Institutions vs. Strong States. Long's book Side Effects: The Transnational Doing and Undoing of AIDS Politics in China analyzes the multiple and contradictory impact of foreign health interventions on the power of local social movements and the Chinese state. This work, along with related articles, has received wide recognition including the 2013 Best Dissertation Award and multiple 2019 Best Faculty Article Awards from the American Sociological Association. 
(2) Health Insurance. Why do social health insurance reform fail in the Global South? Long's analyses examines how local cultural discourses mediates the impact of institutional reform on individual health-seeking behaviors. 
(3) Technology, Evaluation and Civic Action. Long's new international comparative research identifies global trends in civic action such as the rise of evaluation/ranking/certification, crowdfunding, and marketization among others (https://pacscenter.stanford.edu/research/civic-life-of-cities-lab/. 
Representative Publications
Yan Long. Side Effects: The Transnational Doing and Undoing of AIDS Politics in China. New York: Oxford University Press (Forthcoming). 
Yan Long. 2018. "The Contradictory Impact of Transnational AIDS Institutions on State Repression in China, 1989-2012." American Journal of Sociology 124 (2)
Yan Long and Lydia Li. 2015. "'How Would We Deserve Better?' Rural-Urban Dichotomy in Health-Seeking for the Chronically Ill Elderly in China." Qualitative Health Research 7: 1-16.