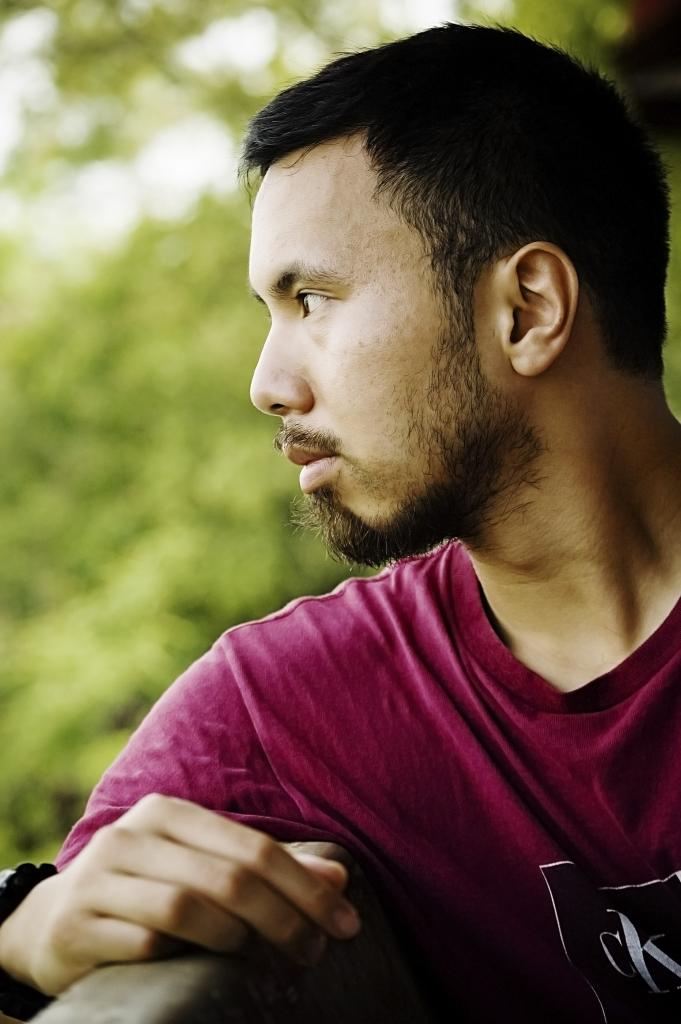 Andy Scott Chang
Research Interests
International Migration, Gender, Development, Political Sociology, Social Theory, Southeast Asia
I am a Ph.D. Candidate in Sociology at the University of California, Berkeley, working at the interface of migration, gender, and development. My dissertation uses ethnographic methods to examine Indonesian guest workers' incorporation into Asia's postindustrial countries. I compare the migration experiences of women domestic workers and factory operators. To understand how brokers and states construct transnational labor markets in gendered ways, I conducted 19 months of participant observation in four Indonesian recruitment agencies and more than 120 interviews with government officials, employment agencies, prospective migrants, and NGOs in Indonesia, Taiwan, and Singapore. My research is forthcoming in Social Problems and has appeared in Pacific Affairs, for which I won the American Sociological Association's Global and Transnational Sociology Section's Best Graduate Paper Award and International Migration Section's Honorable Mention for the Aristide Zolberg Distinguished Student Scholar Award.
My research has been funded by various institutions, including the Fulbright-Hays DDRA Fellowship, the Fulbright Research Fellowship, the American Institute for Indonesian Studies, and grants and fellowships from UC Berkeley's Institute for Research on Labor and Employment, Institute of International Studies, Center for Southeast Asian Studies, Center for Chinese Studies, the Graduate Division, and Sociology Department.
I hold an MPhil in Politics: Comparative Government from the University of Oxford, where I was awarded distinction for my master's paper and the Dasturzada Dr Jal Palvry Memorial Prize for the best thesis in the social sciences.
Dissertation Title
Manufacturing Foreign-Exchange Heroes: The Gender Politics of International Migration
Dissertation Committee
Michael Burawoy (Chair), Laura Enriquez, Leslie Salzginer (Gender and Women's Studies), Nancy Peluso (ESPM)