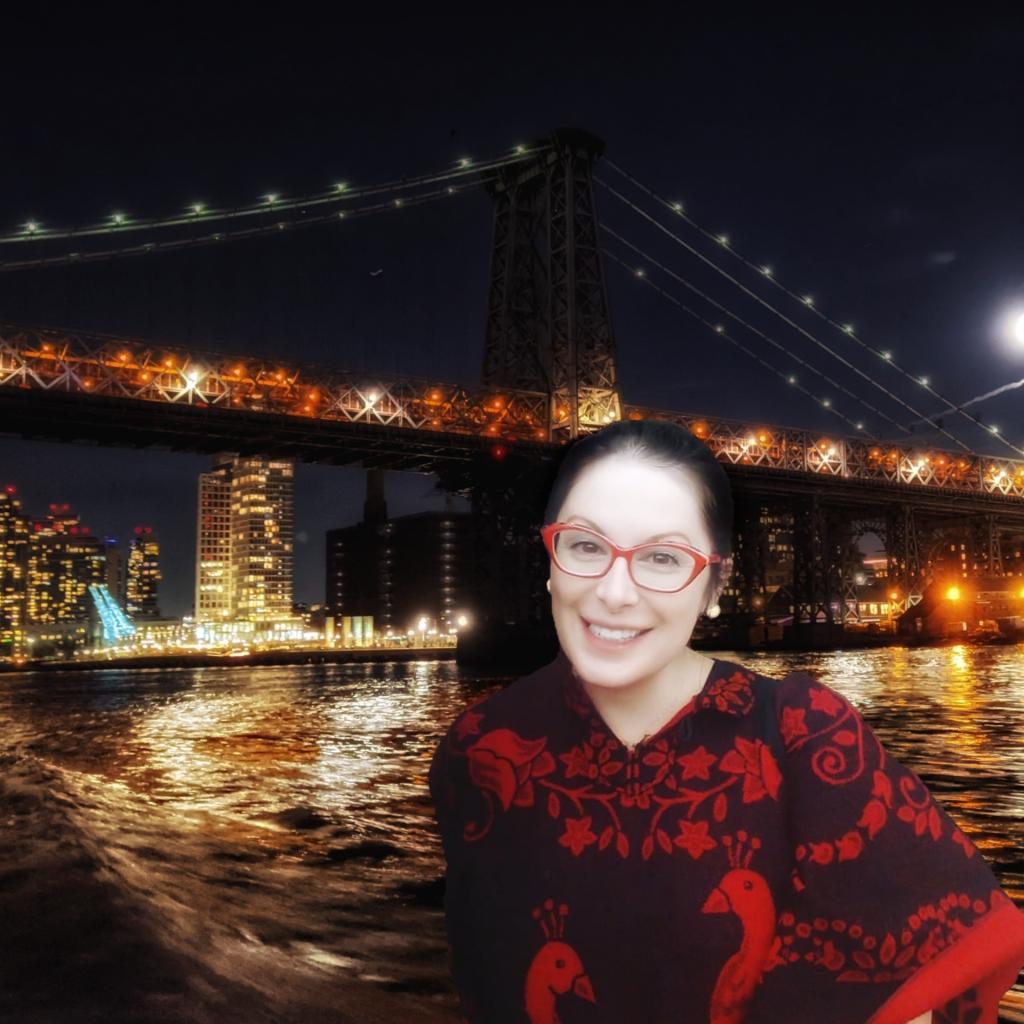 Boróka Bó
Research Interests
Stratification, Well-being, Aging, Sociology of the Family, Social Networks, Gender, Demography
I am interested in the reproduction of inequality across the life course. Specifically, I examine when, how and why time scarcity emerges — along with the ways in which it is shaped by social network, neighborhood and sociodemographic characteristics — in order to delineate the mechanisms linking sociotemporal disparities and inequalities in well-being.
I specialize in incorporating a mixed methods approach, combining multiple qualitative methods (ethnography, in-depth and life story interviews) with demographic methods (surveys and statistical estimation techniques). Situating time in the lived experience of my participants allows me to construct respondent-driven time scarcity measures, compare crude rates and build hazard models.
My work has been funded by the National Science Foundation, United States Agency for International Development, UC Berkeley's Canadian Studies Program, UC Berkeley's Social Sciences Data Laboratory and by the Soros Fellowship for New Americans.
Dissertation Committee
Chair: Irene Bloemraad
Co-Chair: Daniel Schneider
Neil Fligstein
Osagie Kingsley Obasogie