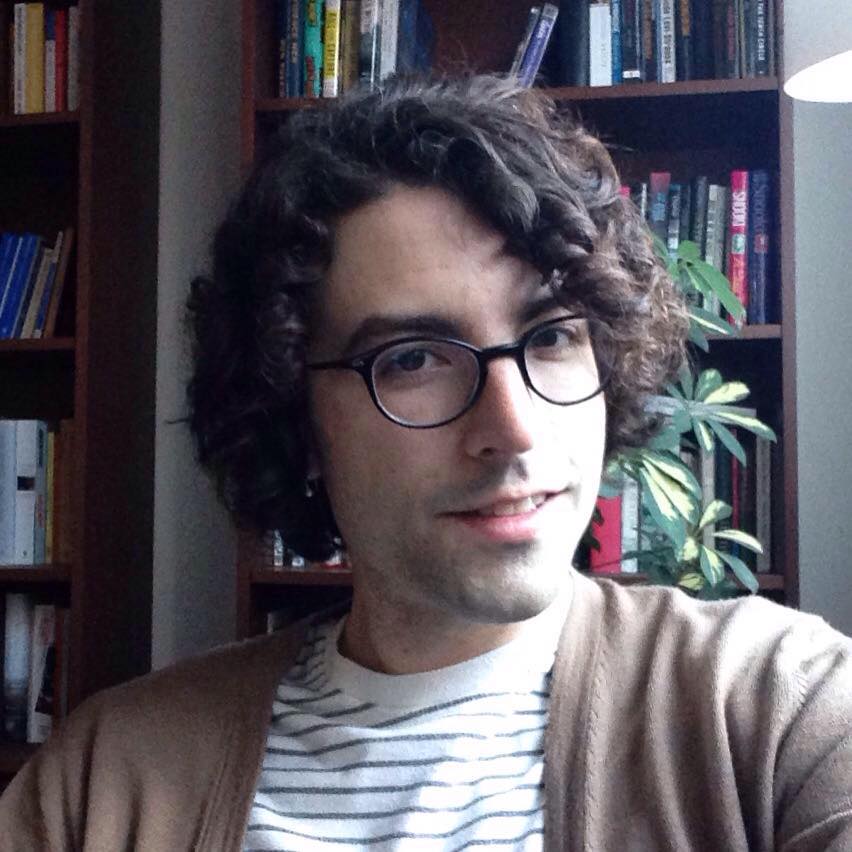 David Showalter
Research Interests
health, law, politics, crime, punishment, drugs
I address issues at the intersection of health, law, and politics, particularly drug use and drug policy. My dissertation is a multisite, multi-sided ethnographic study of opioid use and services for people who use opioids in California. I hold a MA in sociology from Berkeley and a BA in tutorial studies from the University of Chicago.
In addition to my academic work, I serve as President of the Board of Directors for NEED, an all-volunteer harm reduction organization based in Berkeley. For more information, please visit www.berkeleyneed.org.
Selected publications:
Showalter, David. Forthcoming. "Crisis and Policy Change: HIV/AIDS and Syringe Services in California." Mobilization.
Showalter, David. In press. "Steps Toward a Theory of Place Effects on Drug Use: Risk, Marginality, and Opportunity in Small and Remote California Towns." International Journal of Drug Policy, special issue on "Rural Risk Environments." https://doi.org/10.1016/j.drugpo.2019.102629
Showalter, David. 2019. "Misdiagnosing Medicalization: Penal Psychopathy and Psychiatric Practice." Theory and Society 48(1): 67–94. https://doi.org/10.1007/s11186-018-09336-y
Showalter, David. 2018. "Federal Funding for Syringe Exchange in the US: Explaining a Long-Term Policy Failure." International Journal of Drug Policy. 55: 95-104. https://doi.org/10.1016/j.drugpo.2018.02.006