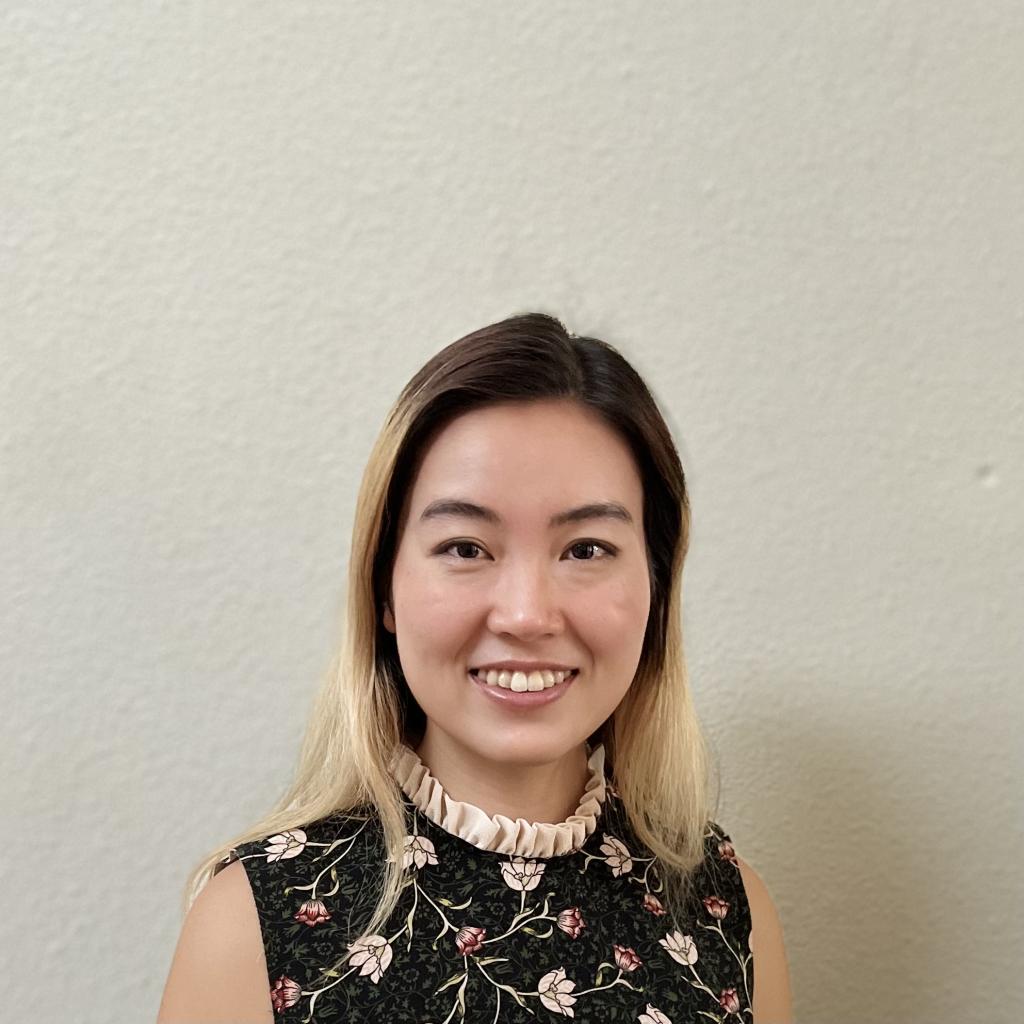 Janna Z. Huang
Research Interests
Science and Technology Studies, Knowledge, Economic Sociology, Environmental Sociology
Janna Huang (she/her) is a third-year PhD student in Sociology at UC Berkeley and an editor for the Berkeley Journal of Sociology. Her research leverages qualitative and quantitative methods to explore the intersection of science and technology studies, organizations, and environmental sociology. She is primarily interested in how global institutions produce and manage sociotechnical infrastructures to navigate the risks posed by climate change. Specifically, she is currently researching two projects: 1) a multi-site comparative analysis of the local environmental and social impact of corporate data infrastructures; and 2) the mobilization of carbon disclosure knowledge infrastructures between the global financial regulatory system, non-governmental organizations, and publicly-held firms.
Her Master's thesis (exp. 2022, committee: Neil Fligstein and Marion Fourcade) is titled "Accounting for Climate:
The Dynamic Normalization of Carbon Disclosure Knowledge Infrastructures" and explores the historical co-evolution of knowledge infrastructures and corporate carbon disclosure to systematically measure, track, and disclose firm-level carbon emissions to global financial regulators in order to reach net-zero targets.
Janna is an ESG Analyst at Etho Capital, a Co-Founder & Organizer for the Climate+Positive Investing Alliance, and a former fellow at the Center for Advanced Internet Studies in Germany. Prior to Berkeley, she has held research positions analyzing various facets of science and technology policy at the Stanford Institute for Human-Centered AI, the Harvard Berkman Klein Center for Internet & Society, the Federal Communications Commission, and the American Civil Liberties Union. She has also worked on digital strategy in industry, including American Express and General Electric. Janna holds a B.S. in Computer Science with interdisciplinary honors in Science, Technology, and Society (STS) from Stanford University, as well as an M.A. in Sociology from Stanford where she pursued independent coursework on critical Internet studies.