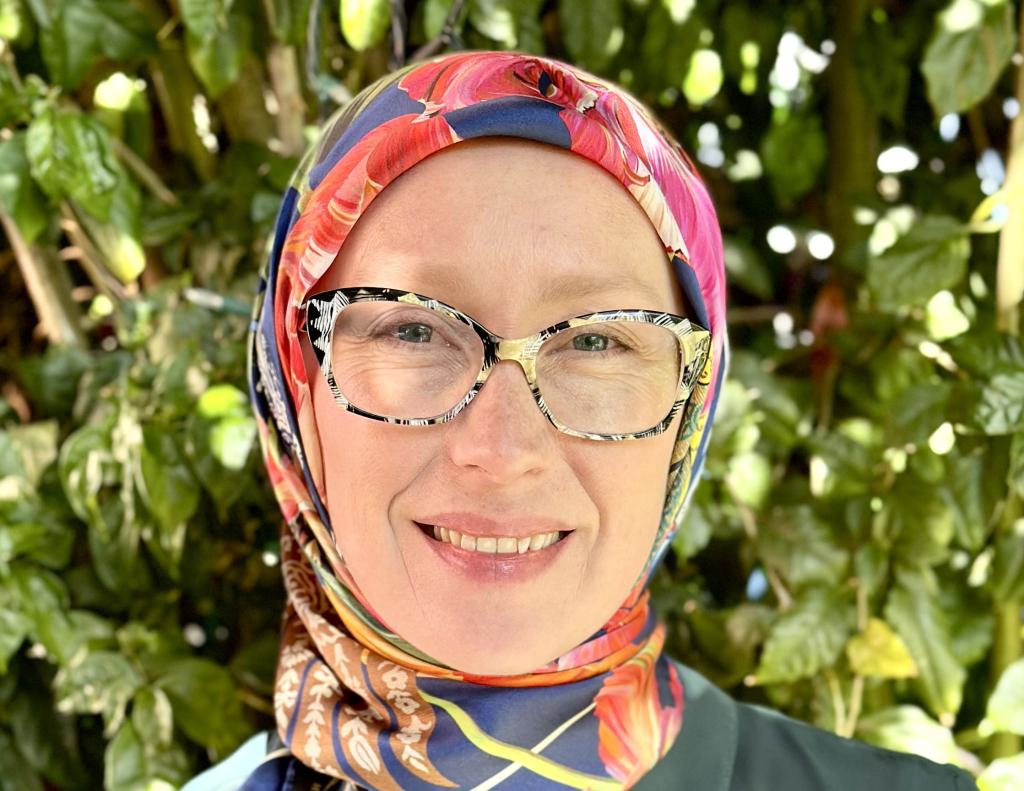 Kristin George
Research Interests
My research focuses on how institutions reproduce inequality and how collective action can transform them. My teaching interests are many and include social theory, research methods, social movements, inequality, organizations and institutions, politics, and religion--to name a few.
Dissertation Title
"Loosing the Bonds of Wickedness": When the Abolitionists Won the Churches
Dissertation Committee
Kim Voss, Dylan Riley, Ronit Y. Stahl (history).