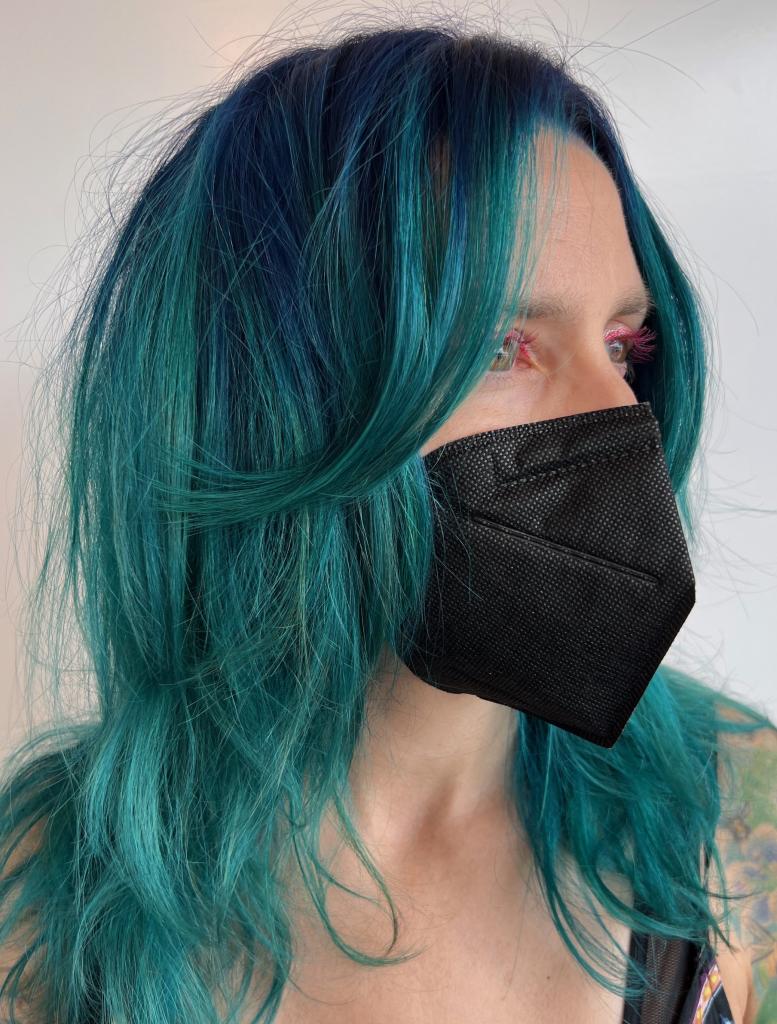 Jill A. Bakehorn
Continuing Lecturer
Research Interests
Gender, Sexuality, Pornography, Food
Research
My dissertation, titled Making Authenticity Explicit: How Women-Made Pornography Constructs "Real Sex," focuses on women who make "alternative" web and film pornography. I conducted 72 semi-structured, in-depth interviews with women involved in a range of pornographic pursuits and roles in the industry, primarily in the San Francisco Bay area. In addition, I conducted participant-observation at pornographic film production sites and social events surrounding the productions.
My research focuses on how women justify and legitimate their participation in a stigmatized profession, how they construct their work and products as distinct from the mainstream pornographic industry, and how they define their labor and products as activism. I analyze how women strategically deploy constructions of authenticity to achieve these goals. Because the women do not see themselves as simply selling sex, I argue that authenticity as a strategic frame becomes, in some ways, not only attractive, but necessary. Authenticity hinges on creating a product that showcases "real sex," appeals to women, depicts women's genuine pleasure, and features "real orgasms." Because the visual evidence of pleasure is difficult to portray, other cues to authenticity must be used by focusing on identities, "real people", and "real bodies".
Teaching
Soc 1: Introduction of Sociology
Soc 105: Research Design and Sociological Methods
Soc 133: Sociology of Gender
Soc 135: Sexual Cultures
Soc 139F: Social Problems of the Food Industry
Soc 160: Sociology of Culture
Soc 163: Popular Culture
Soc 167: Virtual Communities/Social Media
Soc 169F: Cultural Perspectives of Food
Soc 185: Global Problems of the Food Industry
Soc 190: Seminar and Research in Sociology
Representative Publications
2016. "Making Politics Explicit: Depicting Authenticity in Women-Made Pornography." In New Sexuality Studies edited by Steven Seidman. 
2013. "On (Not) Practicing What We Preach." Contexts, 12:80-83. With Ara Francis. 
2010. "Women-Made Pornography" in Sex for Sale: Prostitution, Pornography and the Sex Industry 2nd ed. Edited by Ronald Weitzer. New York: Routledge.