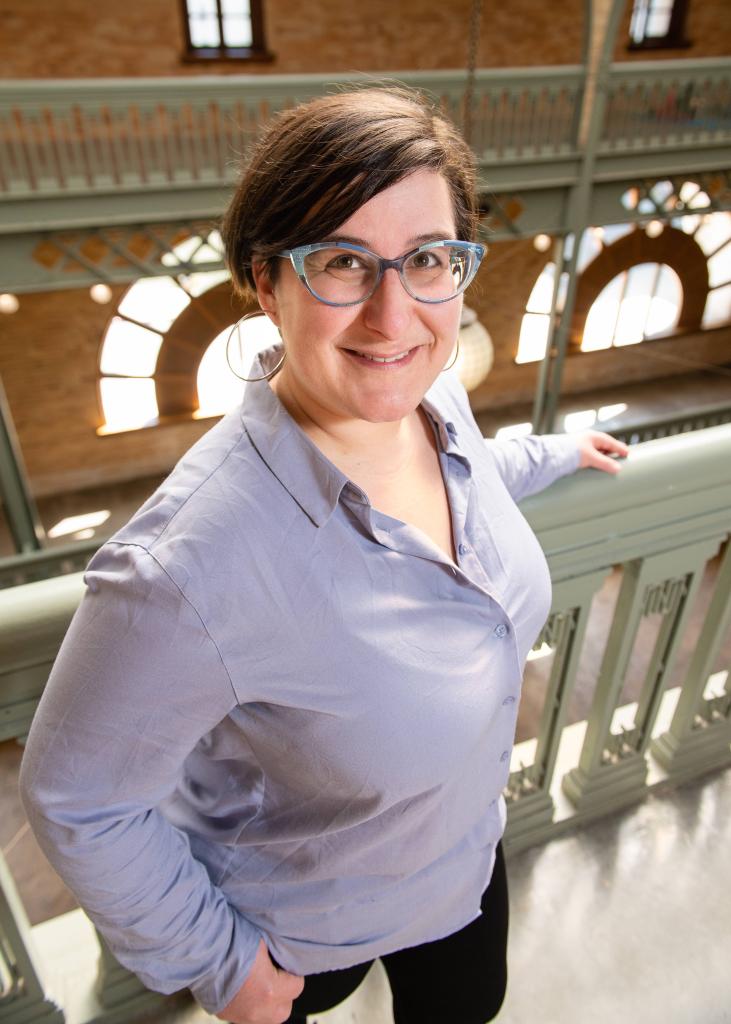 Research Interests
sociology of culture, sociology of emotions, performance studies, film studies, queer theory
Marina Romani (she/they) is a multimedia writer and artist, translator, educator, cross-cultural communication expert, and performer of Western classical music and Afro-Caribbean music. She holds a PhD in Italian Studies with a Designated Emphasis in Film Studies from UC Berkeley, and an MA from King's College London. 
​Marina taught courses on critical thinking, language, cinema, literature, music, writing and research at UC Berkeley and San Francisco State University. She developed and taught original curricula that integrate culture and language teaching with music and artistic performance. She presented her original research at international conferences in Europe and in the US (Yale, NYU, University of Southern California, King's College London, UCLA, among others). She was the recipient of fellowships and scholarships from the Townsend Center for the Humanities, the UC Berkeley Arts Research Center, the Berkeley Language Center, among others.  
​Since 2016, she has held the position of Resident Scholar and Expert for the UN Women's Global Voices Film Festival. 
She currently resides between the tiny rural village where she grew up in Abruzzo, Italy, and the Bay Area, California, on the ancestral and unceded land of the Ohlone people.
​