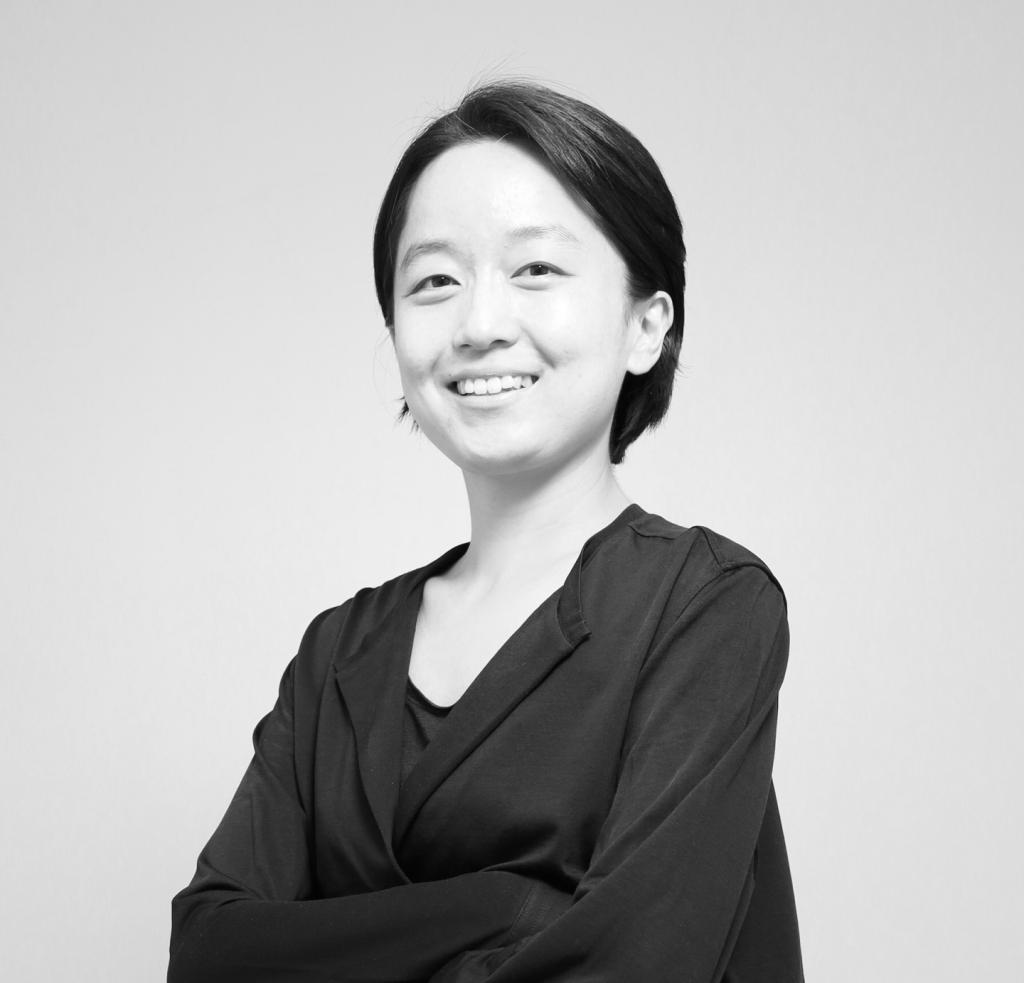 Joohyun Park
Research Interests
Gender, Law and Society, Medical Sociology, Social Movement
My research focuses on three main areas: victimhood of sexual violence, state governance in law and medicine, and cultural movements and protests. My dissertation project examines how law and medicine shape the victimhood of sexual violence, critically reinterpreting and integrating debates about sexuality, vulnerability, and agency in the context of South Korea. Through quantitative and qualitative analysis of data from years of fieldwork in courts and victim support centers in South Korea, this project investigates the rationale and practices of distributing state resources and social support to victims of sexual violence through examining various victimhood in courts and hospitals.
Two papers from the project are currently being reviewed by peer-reviewed journals. In the first paper, I develop the concept of "agentic vulnerability" to describe how the court interprets the medical records of victims. In the second paper, using statistical and textual analysis of court decisions, I demonstrate how a coercion-based rape model reinforces gender hierarchy by depicting the victim as the one who is supposed to be severely injured and ashamed.
My article "Peaceful or Disciplined? Perceived efficiency and legitimacy of nonviolent protest by novices and repeaters in South Korean candlelight protests" based on survey and interview data, is forthcoming in Contention in 2022. I received a BA and an MA in sociology from Seoul National University and an MA in sociology from UC Berkeley.
Dissertation Title
The making of agentic vulnerability: The legal and medical construction of rape victims' injuries in South Korea
Dissertation Committee
John Lie, Kim Voss (Co-chairs), Yan Long, Cihan Tugal, and Laura Nelson (Gender and Women's Studies)