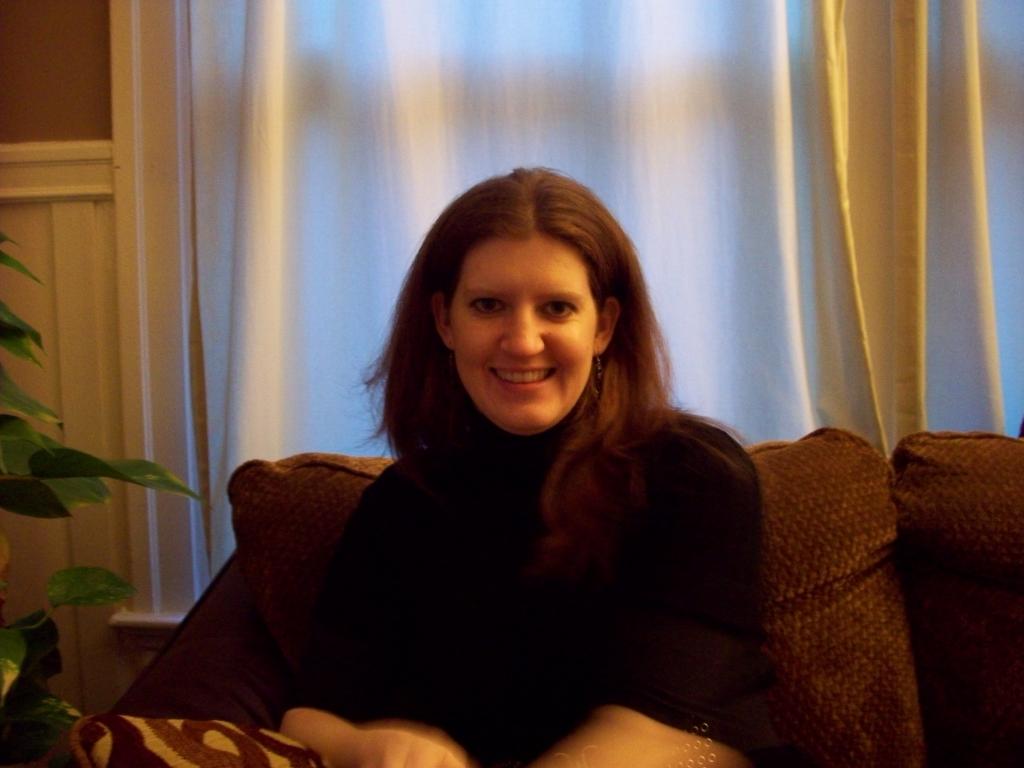 Laura K. Nelson
Research Interests
comparative historical sociology, political sociology, gender, collective political action
I am a PhD candidate in the Department of Sociology. I use mixed methods to do comparative historical research on women's collective political action in the United States. My dissertation focuses on New York City and Chicago from 1900-1975.
Theoretically I am interested in the intersection of political sociology and gender, and using comparative historical methods to further understand how gender, politics, and culture mutually influence one another in the United States.
Methodologically I have been adapting tools developed in natural language processing to do comparative historical sociology and assist sociologists in general. This includes using Python to extract analyzable variables from raw text, and doing more analytic work using automated text analysis.