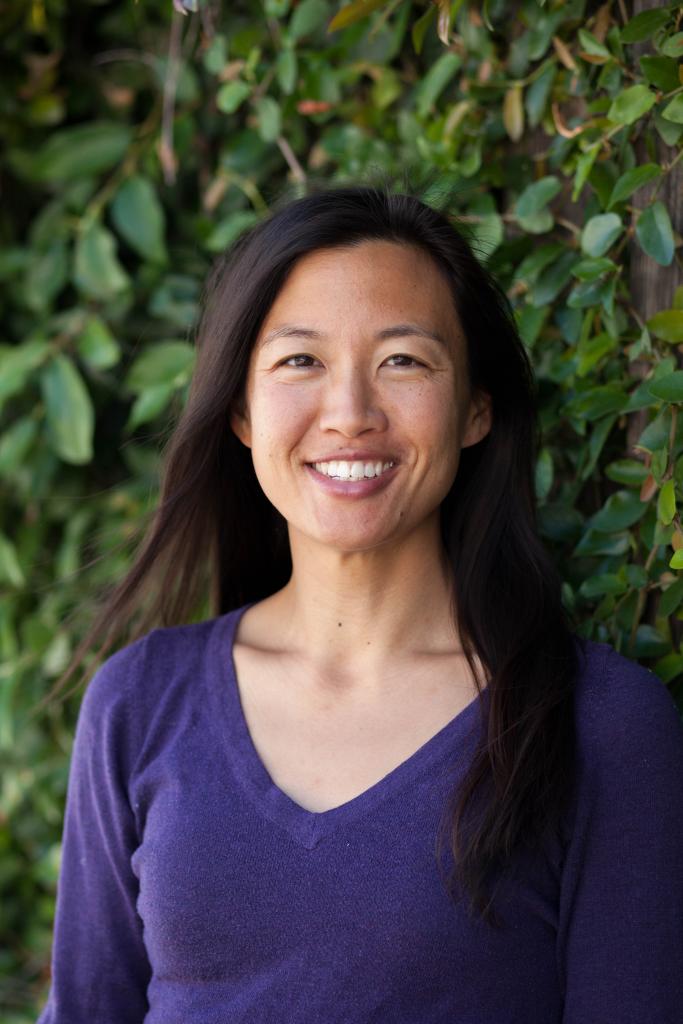 Louise Ly
Research Interests
Race, ethnicity, gender, immigration, sexuality, and aging
Are you in an Asian-White marriage / life partnership or know someone who is?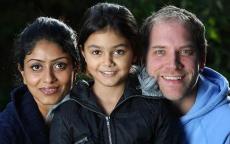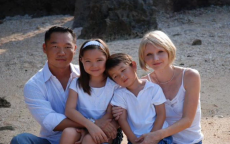 Hi, my name is Louise Ly. I'm a Ph.D. candidate from the Department of Sociology at the University of California, Berkeley. I'm working on a book about the lives of intermarried or life partnered Asian Americans (including of multi-racial descent) and White Americans.
I am currently seeking volunteers across groups and am in particular need of White and South Asian (including Indian, Pakistani, Bangladeshi, Napali, Sri Lankan, and others of South Asian decent)!
Interview Details
Interviews involve questions about marriage, family, relationships, and ethnic/racial experiences

Take about 2 hours

Completely confidential (partners interviewed separately), and will take place at a time and place of your choice (in person, over phone, or via Skype)

Note: individuals may participate without their partners 
Please contact me at louisely@berkeley.edu, if you would like to schedule an interview or have any questions. 
Feel free to forward or post on social media! Thank you for reading. 
This study is sponsored by UC Berkeley's Center for Race and Gender, Department of Gender and Women's Studies, and Sociology Department. It is approved by UC Berkeley's Committee for Protection of Human Subjects.
Dissertation Title
"Racialized Desires: Intersectional Boundary Making Among Intermarried Asian and White American Spouses"
Dissertation Committee
Cybelle Fox (co-chair), Raka Ray (co-chair), G. Cristina Mora, and Leslie Salzinger