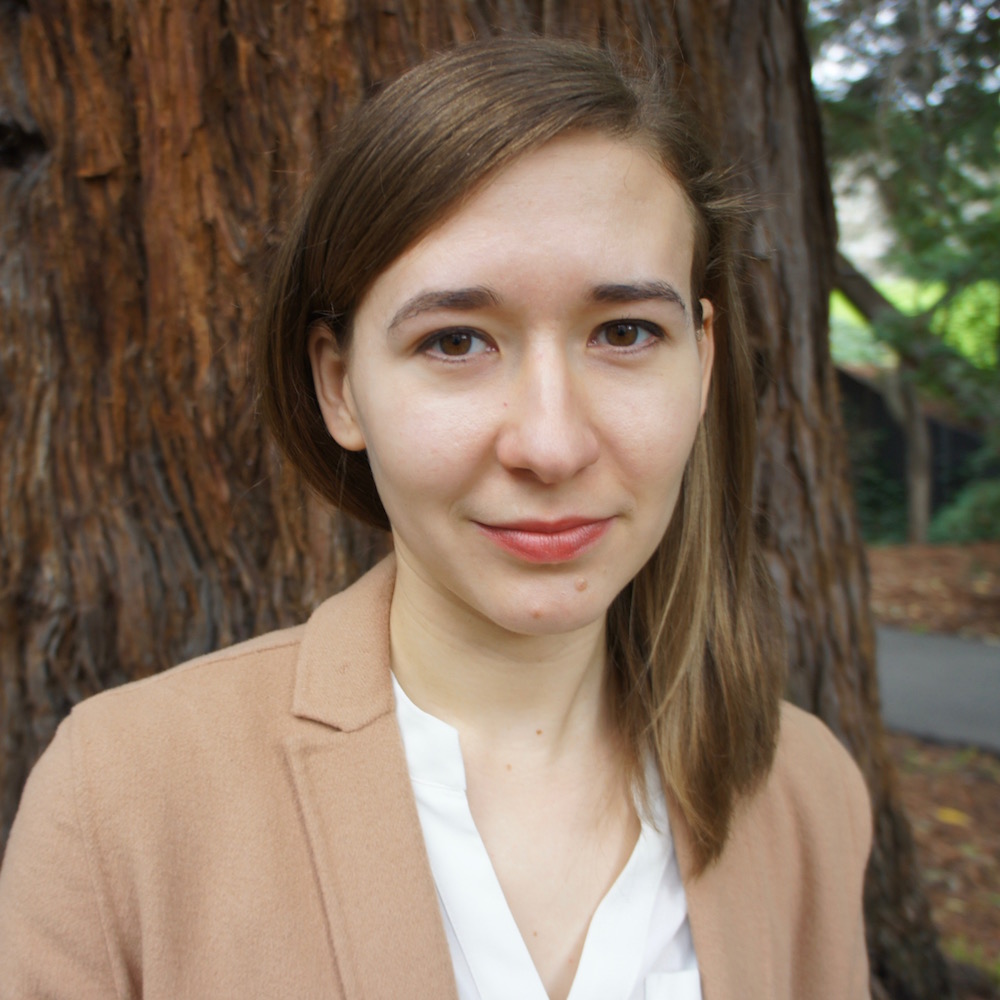 Nataliya Nedzhvetskaya
Research Interests
economic sociology, sociology of knowledge, labor, globalization, science & technology studies
I am a Ph.D. student at the University of California, Berkeley studying economic sociology, the sociology of knowledge, and labor markets in the technology sector using a mixed methods approach.
My current research considers indexing as an activity that shapes our future-oriented understanding of the world. Empirically, I am interested in the rise of the index fund as an investment vehicle. Another research project considers the role of labor markets in structuring the data economy.
Prior to starting my degree, I worked for three years in equity research at Sanford C. Bernstein LLC. I have an A.B. in Social Studies from Harvard College and an M.A. in Sociology from Columbia University.