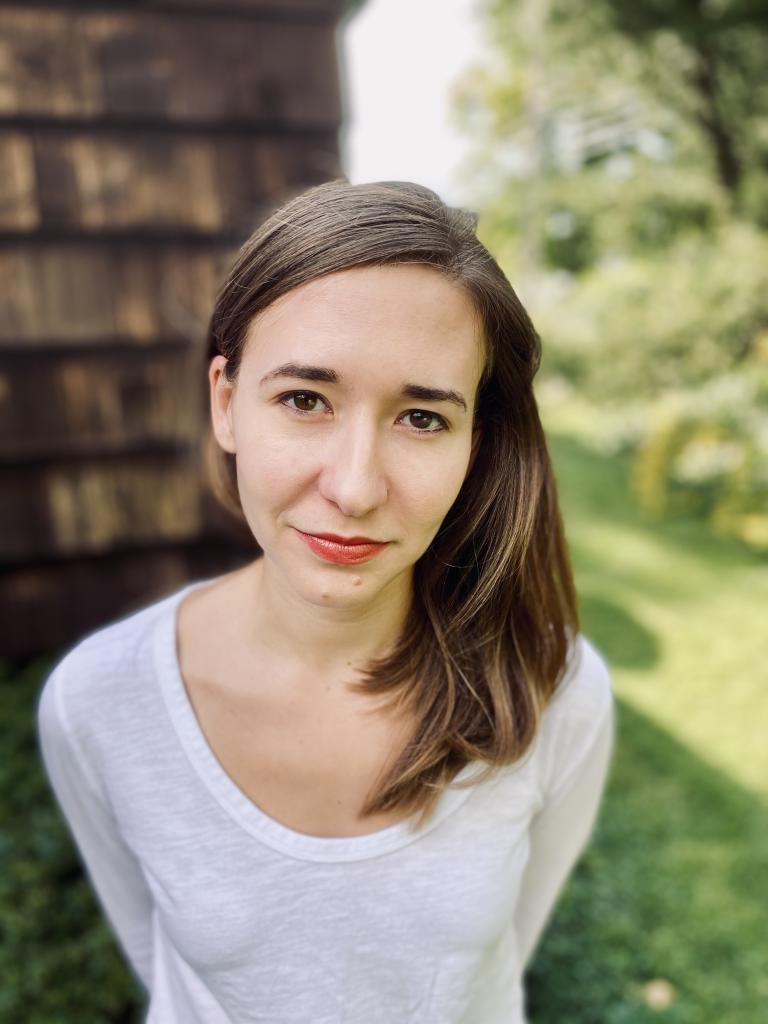 Nataliya Nedzhvetskaya
Office
Social Sciences Building 378
Research Interests
economic sociology, organizations, science and technology studies
I am a Ph.D. candidate at the University of California, Berkeley in the Department of Sociology studying economic sociology, organizations, and technology. In addition, I hold a Designated Emphasis in the Sociology of Organizations and Markets from Haas School of Business. I use mixed methods to study corporations as sites of broader changes in the economy, with a particular interest in understanding the tensions between shareholder and stakeholder capitalism. My dissertation will examine these themes further by studying workplace protests (employee activism) in U.S. corporations as an organizational phenomenon.
My research has been featured in The Guardian, WIRED, MIT Technology Review, NBC News, NPR, The LA Times, and TIME and has been funded by the Jain Family Institute, the Center for Technology, Society, and Policy, and the Berkeley Culture Initiative.
Prior to graduate school, I worked in finance and journalism. I earned a B.A. in Social Studies from Harvard College and an M.A. in Sociology from Columbia University.