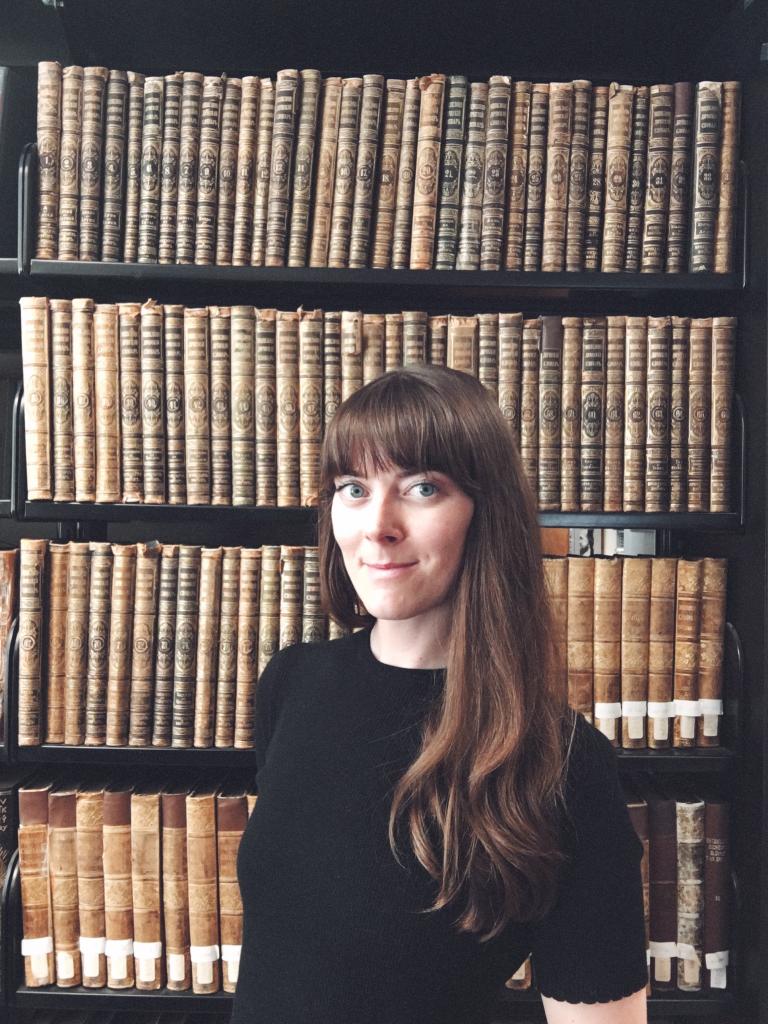 Sigrid Willa Luhr
Research Interests
Work, Family, Gender, Inequality, Technology Industry
Sigrid Luhr is a doctoral candidate in the Department of Sociology at the University of California, Berkeley. Prior to coming to Berkeley, she earned a BA in sociology at the University of Pennsylvania. Her research interests largely lie at the intersection of work, gender, and family. Her Master's research focused on social class differences in how adolescents learn about finances within the home. Her dissertation research draws on in-depth interviews with tech workers to understand barriers to diversity and inclusion in the San Francisco Bay Area tech industry. 
Published work:
Sigrid Luhr. (Forthcoming). "Signaling Parenthood: Managing the Motherhood Penalty and Fatherhood Premium in the U.S. Service Sector." Gender & Society.
Kristen Harknett, Daniel Schneider, and Sigrid Luhr. (Forthcoming). "Who Cares if Parents have Unpredictable Work Schedules?: The Association between Just-in-Time Work Schedules and Child Care Arrangements." Social Problems.
Sigrid Luhr. (2018). "How Social Class Shapes Adolescent Financial Socialization: Understanding Differences in the Transition to Adulthood." Journal of Family and Economic Issues.
Dani Carrillo, Kristen Harknett, Allison Logan, Sigrid Luhr, and Daniel Schneider (2017). "Instability of Work and Care: How Work Schedules Shape Child-Care Arrangements for Parents Working in the Service Sector." Social Service Review.
Jeanna Parsons Leigh, Anne Gauthier, Roberta Iversen, Sigrid Luhr, and Laura Napolitano. (2016). "Caught In Between: Neoliberal Rhetoric and Middle-income Families in Canada and the United States." Journal of Family Studies.
Dissertation Title
Engineering Inequality: Rethinking Inclusion in the San Francisco Bay Area Tech Industry
Dissertation Committee
John Lie (chair), Sandra Smith, Daniel Schneider, Leslie Salzinger (Gender and Women's Studies)