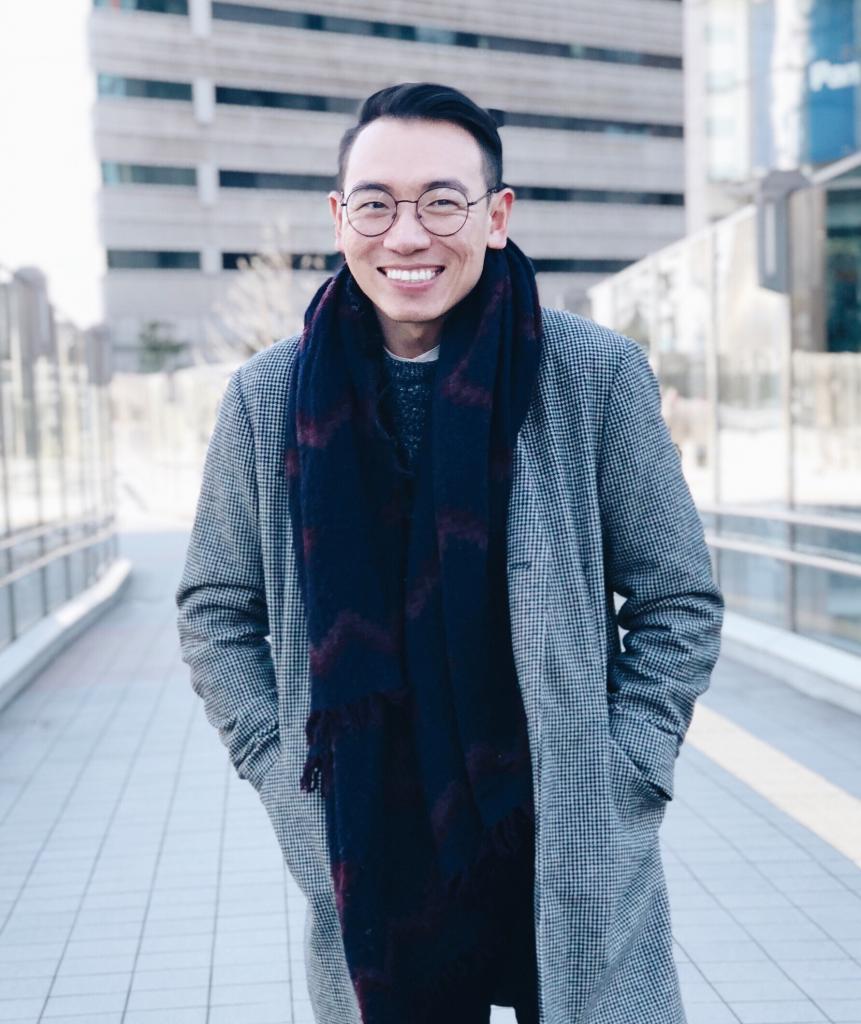 Skyler Wang
Research Interests
Technology, Sharing Economy, Economic Sociology, Online Dating, Culture, Gender
An economic and cultural sociologist by training, Skyler uses interviews, international fieldwork, and digital ethnographies to investigate whether technologies designed to improve our day-to-day lives meet their moral commitments by honing in on user experiences. More specifically, his dissertation explores how monetary and gifting structures in the sharing economy shape ethical and social exchange between users. His secondary project uses online dating as a case study to examine the technocultural strategies people deploy to achieve goals when they "don't understand" algorithms. Skyler's research has been featured in journals such as Sociological Perspectives, Sex Roles and media outlets such as the NPR (Morning Edition, All Things Considered), San Francisco Chronicle, Quartz, GQ, Vox, Mashable, HuffPost, and USA Today. He is a fellow of the Social Science and Humanities Research Council of Canada and as of March 2022, a Visiting Sociologist at Meta AI.
Publications:
Wang, Skyler. "Couch with Strings Attached: Reciprocal Orientations in Relational Work." (R&R at American Sociological Review)
Wang, Skyler. "How Platforms Matter: Sexual Risk and Exchange in Airbnb & Couchsurfing." (R&R at Socio-Economic Review)
Mukherjee, Meghna*, Margaret Eby,* Skyler Wang,* Armando Lara-Millán, and Maya Earle. 2022. "Medicalizing Risk: How Experts and Consumers Manage Uncertainty in Direct-to-Consumer Genetic Health Testing." PLOS ONE 17(8):1-20. (*equal authorship)
Wang, Skyler. 2022. "Migrant Allies & Sexual Remittances: How International Students Change the Sexual Attitudes of Those Who Remain Behind." Sociological Perspectives 65(2) 328–349.
Watson, Ryan J., Shannon D. Snapp,* and Skyler Wang.* 2017. "What We Know and Where We Go from Here: A Review of Lesbian, Gay, and Bisexual Youth Hookup Literature." Sex Roles 77(11-12):801-811. (*equal authorship)
Babcock, Nicole, Jose Mauricio, Skyler Wang, Ryan J. Watson, and Shannon D. Snapp. "How LGBTQ+ Young Adults Navigate Personal Risk in App-Based Hookups: The Safety Spectrum Theory." (R&R at Archives of Sexual Behavior)
NLLB team, Marta R. Costa-jussà,* James Cross,* Onur Çelebi,* Maha Elbayad,* Kenneth Heafield,* Kevin Heffernan,* Elahe Kalbassi,* Janice Lam,* Daniel Licht,* Jean Maillard,* Anna Sun,* Skyler Wang,* Guillaume Wenzek,* Al Youngblood,* Bapi Akula, Loic Barrault, Gabriel Mejia Gonzalez, Prangthip Hansanti, John Hoffman, Semarley Jarrett, Kaushik Ram Sadagopan, Dirk Rowe, Shannon Spruit, Chau Tran, Pierre Andrews, Necip Fazil Ayan, Shruti Bhosale, Sergey Edunov, Angela Fan, Cynthia Gao, Vedanuj Goswami, Francisco Guzmán, Philipp Koehn, Alexandre Mourachko, Christophe Ropers, Safiyyah Saleem, Holger Schwenk, and Jeff Wang. 2022. "No Language Left Behind: Scaling Human-Centered Machine Translation." arXiv:2207.04672 (*equal authorship)