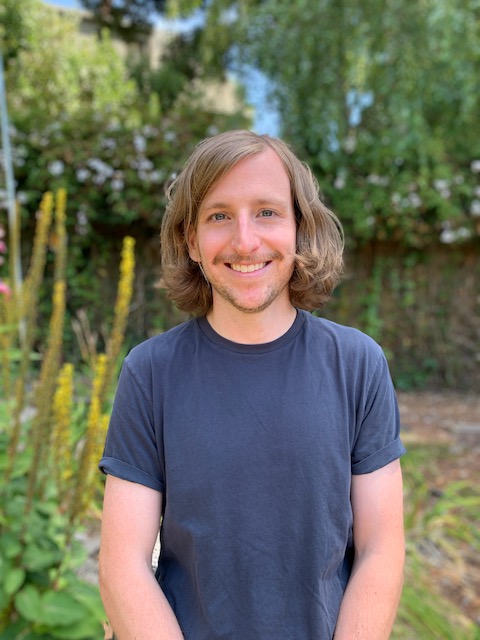 Tyler Leeds
Research Interests
Political Sociology, Journalism Studies, Knowledge, and Theory
Tyler is a sociology PhD candidate at UC Berkeley. His research examines how knowledge is produced, circulated, and put into action for political ends. Much of his work has focused on the American conservative movement.
For his dissertation, Tyler is studying transformations in the journalistic field and their impact on partisan debates over American history. A historical article that explores how the commercial success of The New York Times is rooted in changes to the political, technological, and financial fields was published in Social Problems in 2022. Another paper that explores how Fox News engages public history on slavery and racism is under review.
Tyler's ethnographic study of rural right-wing activists intent on forming a 51st state was published by Qualitative Sociology in 2020. In that article, he proposes a cognitive model based on the perception of morality and capacity to understand how the activists form ideas about the government. This "state schema" explains how the activists promote active resistance against the state and federal governments but also practice dedicated civic engagement at the county and municipal levels. This perspective upends the tendency to characterize political activism as driven by either anti- or pro-state attitudes, instead showing how assumptions of (im)morality and (in)capacity pattern attacks on and support for the state.
Prior to Berkeley, Tyler worked at a daily newspaper in Oregon, where his reporting focused on political tensions in a former mill town experiencing rapid tourism-driven growth. He also covered the armed occupation of a wildlife refuge and debates over the implementation of marijuana legalization. Before becoming a journalist, Tyler earned his bachelor's degree in sociology from the University of Chicago.
A work of public sociology drawn from Tyler's research and journalism career was published by the Berkeley Journal of Sociology in 2022.
Dissertation Committee
Michael Burawoy (chair), Rodney Benson (NYU), Wendy Brown, Marion Fourcade, Kim Voss