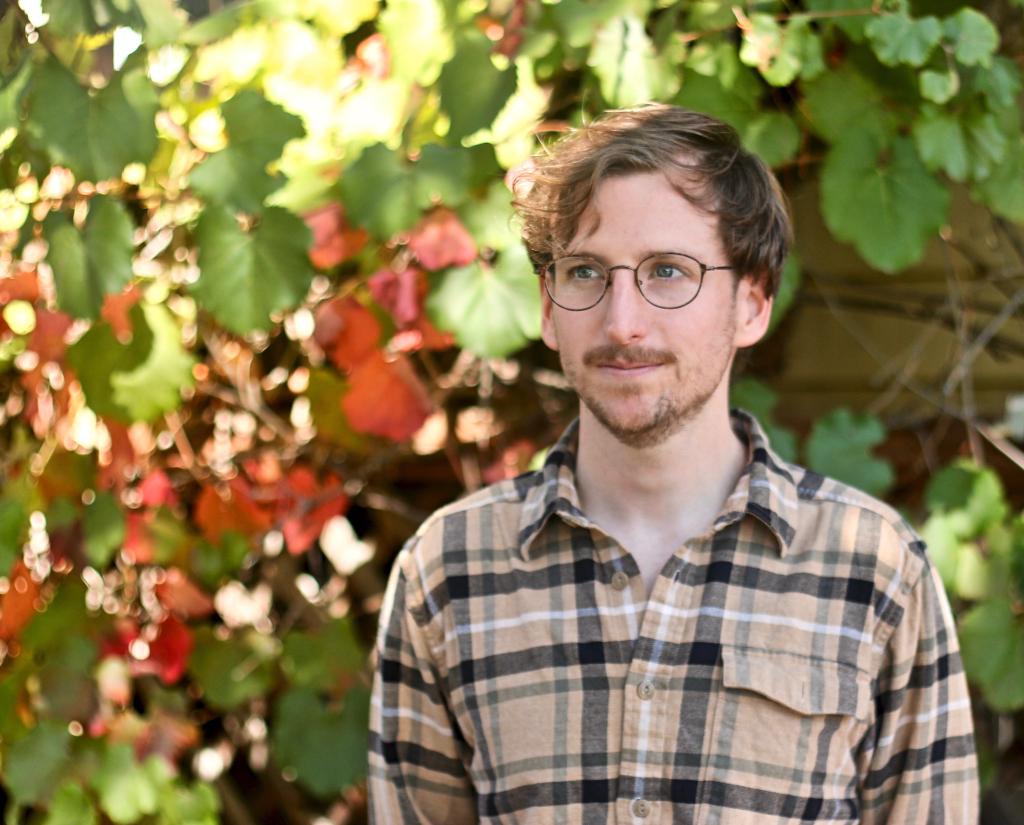 Tyler Leeds
Research Interests
Politics, Media, Racism, Theory, Digital Studies
Tyler is a sociology PhD candidate studying media, politics, and theory. His dissertation draws on the thought of Stuart Hall, W.E.B. Du Bois, and Pierre Bourdieu to understand the controversy stirred by the 1619 Project, an effort by The New York Times to reframe American history around the legacy of slavery. An article drawn from his dissertation was published by Social Problems in 2022. Prior to his dissertation, Tyler conducted an ethnography of right-wing activists advocating for a 51st state along the rural Oregon-California border. In a 2020 article published by Qualitative Sociology, he explains how the activists' state-building project coexists with their promotion of anti-government conspiracy theories. Beyond his work on politics and media, in a forthcoming essay at Sociological Theory he explores how biomedical research on chronic pain can help re-theorize the concept of habitus.
Tyler's research is complemented by a commitment to teaching, mentoring, and critically engaging curriculum practices. Across eight semesters of instruction, he has taught introduction to sociology, theory, a senior seminar he designed and led as the sole instructor, and a graduate student seminar on pedagogy. In 2020 and 2023, he co-designed and taught an Art of Writing seminar with Prof. Kim Voss focused on communicating social scientific research to the public. Outside of the classroom, Tyler has mentored undergraduates through department and campus programs and spent two years as a Sociology Equity, Inclusion, and Diversity Curriculum Fellow. In that role he and other fellows analyzed six years of undergraduate syllabi assignments to understand how the department's teaching practices align with its values and goals.
Prior to Berkeley, Tyler worked at a daily newspaper in Oregon, where his reporting focused on political tensions in a former mill town experiencing rapid tourism-driven growth. He also covered the armed occupation of a wildlife refuge and debates over the implementation of marijuana legalization. A work of public sociology drawn from Tyler's research and journalism career was published by the Berkeley Journal of Sociology in 2022.
Publications
Leeds, Tyler. In Press. "The Bio-Habitus: Using Pain Science to Reconstruct Bourdieusian Theory." Sociological Theory.
Leeds, Tyler. 2022. "The Journalistic Field in the Platform Economy: The New York Times and the Inverted Pyramid." Social Problems (online first).
Leeds, Tyler. 2020. "The State Schema: Seeing Politics through Morality and Capacity." Qualitative Sociology 43: 543-564.
Public Sociology
Leeds, Tyler. 2022. "The Unthinkable Path Forward for American Journalism." Berkeley Journal of Sociology.
Dissertation Title
The 1619 Panic
Dissertation Committee
Michael Burawoy, Marion Fourcade, Kim Voss, Rodney Benson (NYU), Wendy Brown (Political Science)