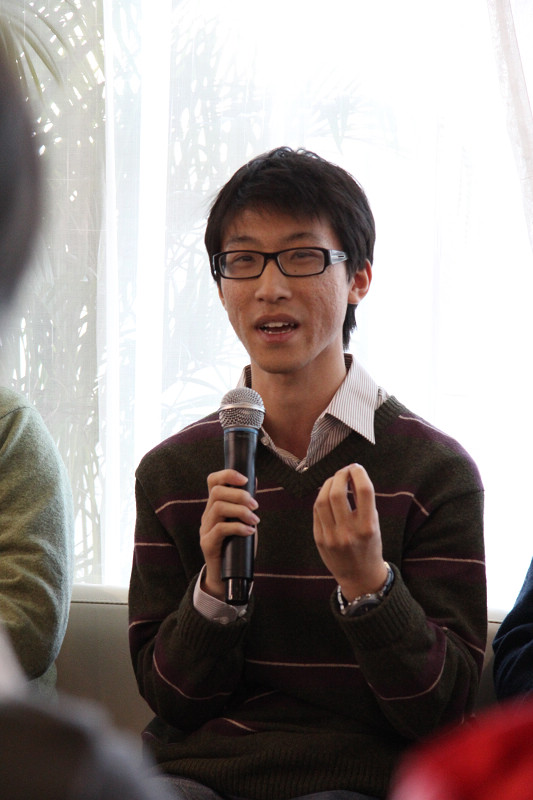 Yueran Zhang
Research Interests
Comparative-historical sociology, political economy, state and class politics, (de)mobilizations, production and social reproduction, development, global and transnational, theory
I am a political and comparative-historical sociologist interested in political economy, policymaking processes, labor and social movements, and development in the Global South. I am particularly intrigued by questions pertaining to the politics of class, (de)mobilization, democracy, production and social reproduction.
My dissertation, tentatively titled "Whither Socialism? Workers' Democracy and the Class Politics of Reform in China's Early Post-Mao Transition", examines a surprising, significant yet almost completely overlooked policy episode in China's early post-Mao years (the late 1970s and early 1980s): a quite substantial policy push to advocate bold initiatives to advance workers' democratic management of industrial enterprises beyond what had emerged in the Mao era. Rarely mentioned in existing scholarship and conventional narratives, workers' democracy as a policy concern actually played a key role in shaping some of the most important political and policy debates in China's early post-Mao years. On the other hand, its gradual marginalization during the second half of the 1980s foreshadowed massive disenfranchisement and lay-off of China's industrial workers in the 1990s.
Drawing on a vast amount of diverse and wide-ranging source materials along with in-depth interviews, and in close dialogue with the fields of modern Chinese history and comparative socialism studies, this project explores how workers' democracy emerged as a key policy concern at a critical historical juncture when the very meaning of "socialism" was being rethought, how it was articulated, contested and ultimately marginalized in a series of political battles, how comparative lessons from East European socialist projects informed these processes, how workers related to and practiced democratizing initiatives on the shop floor, and how policies to advance workers' democracy paradoxically ended up facilitating radical marketization towards the end of the 1980s. It seeks to both provide a significantly novel understanding of China's transition from state socialism to capitalism - including the origins of the mass political movements of 1989 - and shed new light on a set of broader issues in social and political theory: the complex and uneasy relationship between (various projects of) democracy and market reform, the entanglement between the state and working-class politics, the transnational making of socialist projects, the comparative political economy of diverse models of socialist development, and the political implications of the tension between production and social reproduction.
My previous research uses the case of taxation on private homeownership as a lens to both make sense of a key moment - the "Chongqing Model" - in China's recent political history and advance a Bourdieusian state theory. It was published in Theory and Society and has won multiple paper awards from the American Sociological Association (ASA).
Dissertation Title
"Whither Socialism? Workers' Democracy and the Class Politics of Reform in China's Early Post-Mao Transition"
Dissertation Committee
Cihan Tugal (chair), Laura Enriquez, Dylan Riley, Yan Long, Jonah Levy (Political Science)